The Ultimate Online Marketing Resource!
Online.Marketing was created in 2016 by ex-Google engineer and SEO expert Fili as a place to keep track of the numerous conferences in the industry. Since then it has only grown.
All content is manually reviewed, curated and manually published. None of the links on this website are affiliate links. If you click on any of the links or use any of the provided discount codes, this website does not get any money. The content on this website is impartial, and biased only by the personal experience and opinion of ex-Google engineer Fili.
Google
Curated by ex-Google engineer
Be notified about new listings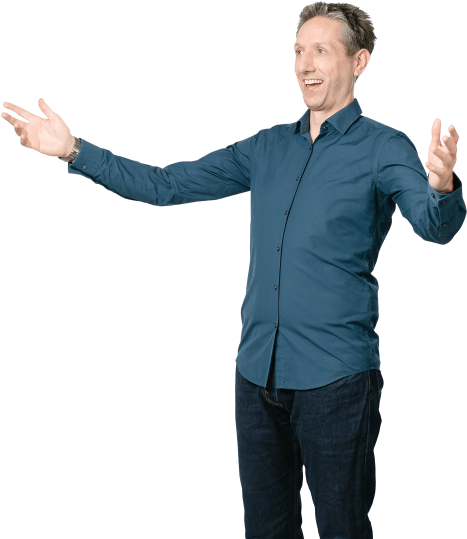 Recommended
Recommended
Recommended
DeepCrawl is the world's most comprehensive website crawler. Analyse your website architecture to understand and monitor technical issues to improve SEO performance.
Recommended
Test your disavow file and see which patterns can be improved with the Disavow File Testing Tool, made by senior ex-Google engineer and ex-Google Search Quality team member Fili.
Commerce Week brings together all the topics that dealers and manufacturers are concerned with now and in the future. The virtual event week is the interface between products, solutions and expert knowledge - bundled on one event platform.
At the Affiliate Conference you will receive the latest news and insights from affiliate marketing from leading experts in the industry.